Sulfobutyl beta cyclodextrin sodium can be used for topical administration of acyclovir
Views:0 Author:Site Editor Publish Time: 2021-07-14 Origin:Site
Acyclovir is the gold standard drug for the treatment of herpes simplex virus type 2 (HSV-2) infection. Due to the low bioavailability of acyclovir, large doses and frequent administration are required, and local treatment of acyclovir is hindered.
It has been proposed to use nanocarriers to overcome the challenges associated with the delivery of antiviral drugs. This work aims to develop a new formulation composed of nano-droplets decorated with sulfobutyl beta cyclodextrin for topical administration of acyclovir to improve its antiviral effect.
In order to obtain acyclovir-loaded nano-droplets, the drug was previously complexed with sulfobutyl beta cyclodextrin, and then incorporated into the chitosan shell of the nano-droplets through electrostatic interaction. Acyclovir-cyclodextrin inclusion compound was characterized by compatibility, DSC and FTIR studies. The average diameter of the nano droplets is about 400 nanometers, and the surface is positively charged. Acyclovir is effectively incorporated in the nano-droplets (about 97% encapsulation efficiency) and is slowly released over time. In cell culture, compared with the free drug, the nanodroplets loaded with acyclovir showed stronger antiviral activity against HSV-2. This may be due to the fact that the cells treated with the nanodroplets were more effective than those treated with free acyclovir. The cells have higher drug accumulation in the cells.
Based on these results, this new nanoformulation paved the way for the future development of a nanofungicide against HSV-2 infection.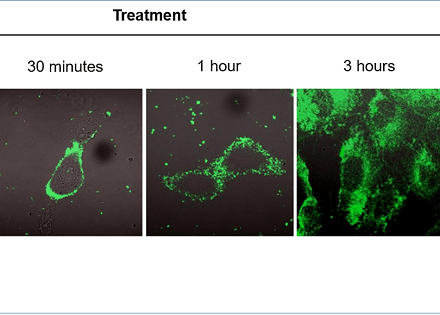 Binzhou Zhiyuan Biotechnology is committed to expanding the unlimited applications of cyclodextrin in human activities. Zhiyuan Biotechnology is a professional manufacturer of cyclodextrin derivatives, and produces hydroxypropyl-β-cyclodextrin, methyl beta cyclodextrin, and sulfobutyl betadex ether Sodium, stable quality, complete qualifications, welcome to call +86-531-88916568 to discuss cooperation.