Remdesivir combined with hepatitis C drugs shows strong efficacy against COVID-19
Views:0 Author:Site Editor Publish Time: 2021-06-08 Origin:Site
Recently, there have been reports abroad that Remdesivir (a drug formulated with sulfobutyl beta cyclodextrin sodium and currently approved in the United States for the treatment of COVID-19 patients) and hepatitis C virus (HCV) drugs The combined effect of inhibiting SARS-CoV-2 is increased by 10 times, the virus that causes COVID-19.
Researchers used supercomputers to simulate how drugs bind to viral proteins, predicting that these 10 HCV drugs can bind tightly to the major SARS-CoV-2 protease called Mpro. In addition, they showed that seven of these drugs actually inhibited the SARS-CoV-2 protease. The research team then tested whether the seven drugs would inhibit the replication of the SARS-CoV-2 virus in cultured monkey and human cells. In subsequent experiments, the researchers were surprised to find that these four HCV drugs inhibited a different SARS-CoV-2 protease called PLpro. Facts have proved that this observation is very important. When each of the seven HCV drugs is tested in combination with Redecivir, there are only four drugs (boceprevir (BOC), narapivir (NAR), vanitylvir (VAN), Terrevir (TEL)) accidentally targets PLpro and improves the efficacy of Radixivir. One major disadvantage of Radixivir is that it must be injected intravenously, which limits its use to patients who have already been admitted to the hospital. Identifying oral drugs that inhibit SARS-CoV-2 polymerase is important for the development of effective outpatient treatments.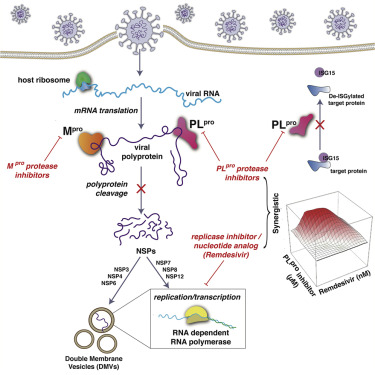 The sulfobutyl beta cyclodextrin sodium (SBECD) produced by Zhiyuan Biotech has been exported to more than 10 countries and regions on 5 continents, and is widely used in the production of injections such as Redecivir, Posaconazole, and Voriconazole. New Old customers call for consultation and discuss cooperation.