FDA is about to approve Janssen vaccine containing hydroxypropyl beta-cyclodextrin (HPBCD)
Views:0 Author:Site Editor Publish Time: 2021-03-08 Origin:Site
The FDA is about to approve the Janssen vaccine containing hydroxypropyl beta-cyclodextrin (HPBCD).
The Janssen COVID-19 vaccine is produced using a specific type of virus called adenovirus type 26 (Ad26). The vaccine uses Ad26 to deliver a piece of DNA or genetic material, which is used to make the unique "spike" protein of the SARS-CoV-2 virus. Adenovirus is a relatively common type of virus that can modify the Ad26 vaccine, which can cause cold symptoms and pink eye disease, so it cannot replicate in the human body and cause disease. After a person receives this vaccine, the body can temporarily make it peak.
Product Description:
The Janssen COVID-19 vaccine is provided as a suspension in multiple dose vials. The Janssen COVID-19 vaccine does not contain preservatives. Each 0.5 ml dose of Janssen COVID-19 vaccine is formulated as viral particles containing Ad26 vector encoding SARS-CoV-2 S glycoprotein. Each dose of Janssen COVID-19 vaccine also contains the following inactive ingredients 2.19 mg sodium chloride, 0.14 mg citric acid monohydrate, 2.02 mg disodium citrate dihydrate, 0.16 mg polysorbate 80, 25.5 mg 2-hydroxy Propyl-β-cyclodextrin ((HPBCD), 2.04 mg ethanol. Each dose can also contain a residual amount of host cell protein (≤0.15mcg) and/or host cell DNA (≤3ng). The dosage regimen is 0.5 A single dose of mL.
The data supporting the effectiveness of EUA includes analysis of 39,321 participants in ongoing randomized, placebo-controlled studies in South Africa, South America, Mexico, and the United States that have no evidence of SARS-CoV-2. Infection before vaccination. Among these participants, 19,630 received the vaccine and 19,691 received a placebo with saline. In general, the vaccine is effective in preventing the occurrence of moderate to severe/critical COVID-19 at least 14 days after vaccination, and the effective rate is 66% in preventing the occurrence of moderate to severe/critical COVID-19 at least 28 days.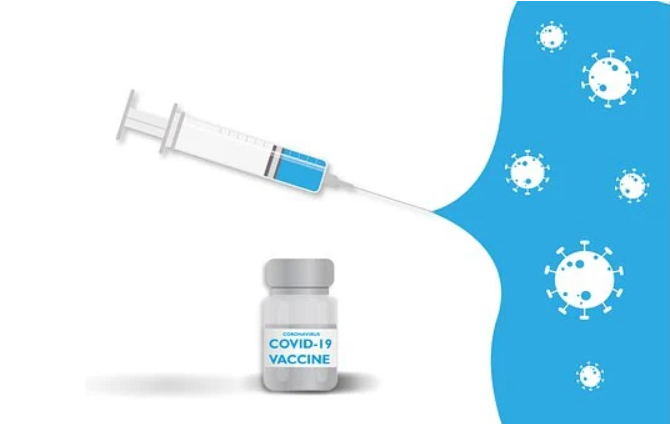 Zhiyuan Bio-Injection Grade Hydroxypropyl-β-Cyclodextrin Main competitive advantages:
Quality standard: injection grade
Quality is guaranteed: production is managed in strict accordance with GMP standards.
Obtained DMF record number: 030168
Delivery time: payment to delivery, spot. Zhiyuan Bio has a strong supply capacity. With an annual output of 1,000 tons.
Documents: professional domestic and foreign trade personnel, familiar with the operation process, provide the required documents in a timely manner.
Professional logistics and express delivery with long-term cooperation to ensure transportation safety and timely delivery.
Pre-sales and after-sales service: Answer customer questions in time before sales, and provide technical support after sales.