Binzhou Zhiyuan Biotechnology meets you at the 2020 Shanghai CPhI Exhibition
Views:0 Author:Site Editor Publish Time: 2020-11-25 Origin:Site
The 2020 CPhI exhibition is coming soon. Shandong Binzhou Zhiyuan Biotechnology invites you to join us.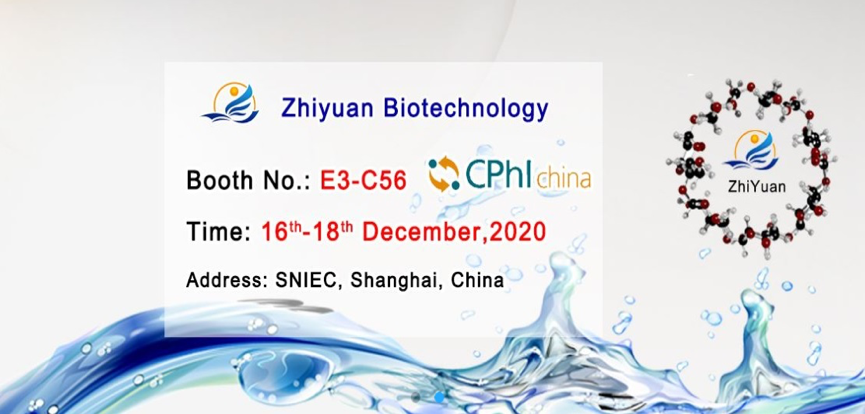 Shandong Binzhou Zhiyuan Biological Co., Ltd. is an enterprise specializing in the production of cyclodextrin derivatives. Since its establishment, its products have been sold all over the world, with a wide range of product applications and a large customer base.
Representative products: hydroxypropyl beta cyclodextrin, sulfobutyl beta cyclodextrin, methyl beta cyclodextrin, cyclodextrin inclusion compounds. Among them, the cyclodextrin inclusion compounds technology has been in a leading position in the industry to meet customer needs.
Zhiyuan Biotechnology has top scientific research experts in related fields at home and abroad. We are willing to provide the latest cyclodextrin derivatives to universities, scientific research institutions, and researchers in the fields of medicine, food, cosmetics, pesticides, and new materials.Zhiyuan Technology is willing to sincerely develop with you and create a better future!
Binzhou Zhiyuan Biotechnology Co., Ltd sincerely invites you to participate in the 20th CPhI China. Welcome to visit our booth E3-C56 for guidance!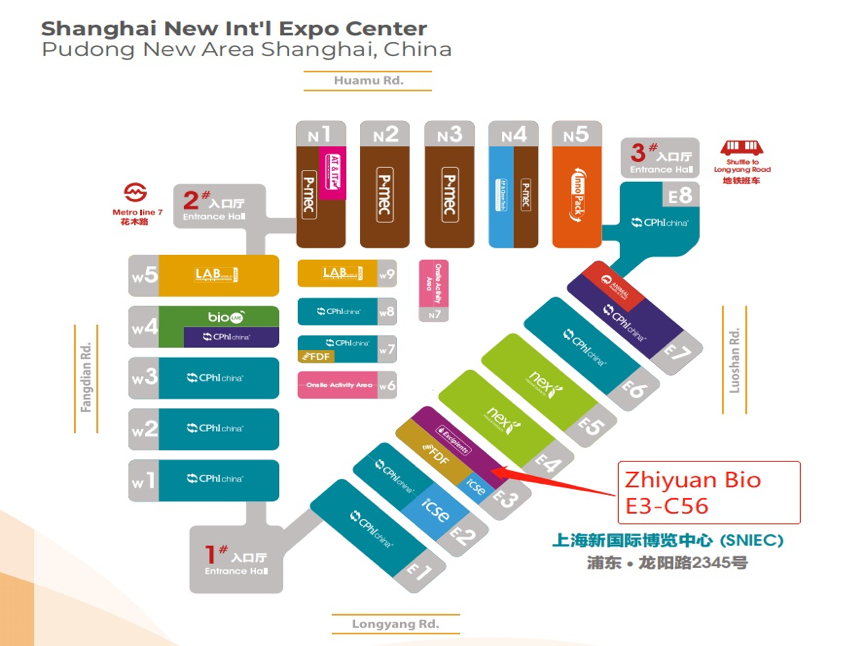 Show information
Exhibition Date: December16-December18, 2020
Hall Name: Shanghai New International Expo Center
Booth number: E3-C56
Venue: SNIEC, Shanghai, China
Online: +86-531-88916568